Enriching customer
Enrichments are additional data linked to your customer database on an individual level. They help you know your customer better and serve them more individually. Enrichments can describe the demographic data or behavior, for instance.
More efficient marketing
Enrichments help in the segmentation of customers and in the targeting and personalization of customer relationship marketing and communications to make the message more efficient. Personal communications that suit to the recipient's situation promote the maintenance of the customer relationship and cross-selling to your existing customers.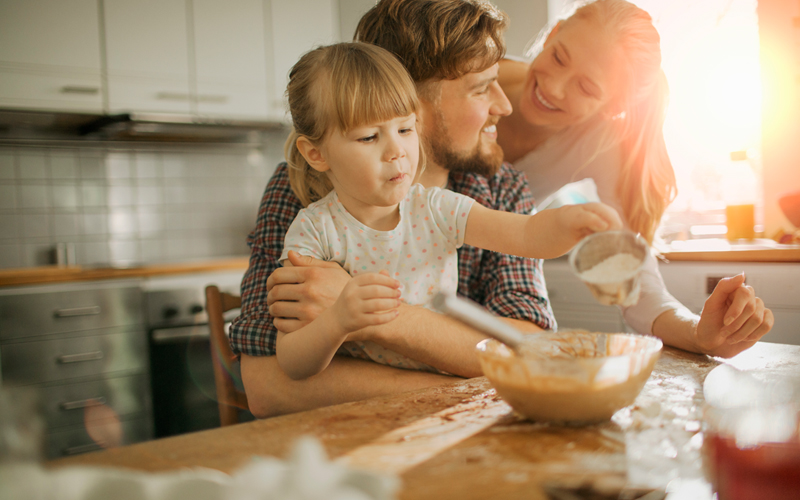 Benefits of enriched customer information for business
Choose the suitable enrichments for your company
You can choose the best enrichments for you from our enrichment service. If you want to be sure that you have the best enrichments for your business, we recommend that you start with the enrichment profiling of your customer base. The profiling of the customer register divides the customer register based on the enrichment data. The profile result will be a suggestion for the most suitable and useful enrichments for you.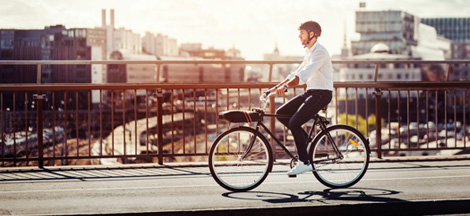 Our enrichment offering
Whether targeting your marketing communications or your segmentation requires information about if your customers own cars, how they behave online or how they live, we can provide you that information. We continuously develop our own enrichments but we also sell and link our partners' enrichments to your customer base.
| | |
| --- | --- |
| Cars | for instance people with cars, premium cars and annual driven kilometers |
| Building stock | for instance rental and owned apartments and houses as well as building type |
| Demographics | for instance income level and family type |
| Positioning data | for instance the distance from the company's closest outlet or type of neighborhood |
Examples of exploiting enrichments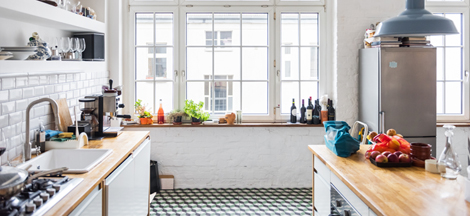 We recommend
Linking the enrichments into the customer register is easy if you are using Posti's continuous Address Update service. This service also ensures that the basic information of your customers are always up-to-date. However, buying the enrichments does not require the update service. If you are not using it, the enriched material will be delivered to Posti separately. Identifying customers and through that, linking the enrichment data requires that your register includes your customers' names and addresses or their personal identity numbers.