Online store warehouse
We have developed a dedicated service portfolio for online retailers that includes the handling of goods in the warehouse, deliveries, returns, and e-commerce-related data management.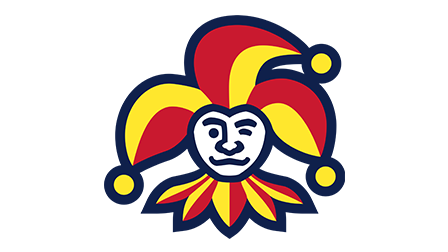 Ice hockey team Jokerit is renewing their merchandise online store. As part of the renewal, Jokerit selected Posti as its supply chain solutions partner. Starting from August 2015, Posti has handled product warehousing, transport and parcel delivery, as well as related services such as gift wrapping. The partnership extends beyond simple warehousing services to cover the entire order-supply chain management.
"As a well-known, reliable and modern operator, Posti is an excellent partner for Jokerit. The demand for our fan merchandise is constantly growing, and Posti ensures that we can serve our supporters quickly, reliably, and cost-effectively," says Jukka Kohonen, CEO of Jokerit.