E-commerce sales to Japan
Information for your reference
Finland and Finnish products have a strong reputation in Japan. Japan is the world's fourth-largest market, with more than 87 million potential buyers ready to buy products, including Finnish products. The total value of e-commerce in Japan was EUR 90,000 million in 2016. This is an opportunity you shouldn't miss!
We have gathered important information on sending goods to Japan into a concise package for downloading.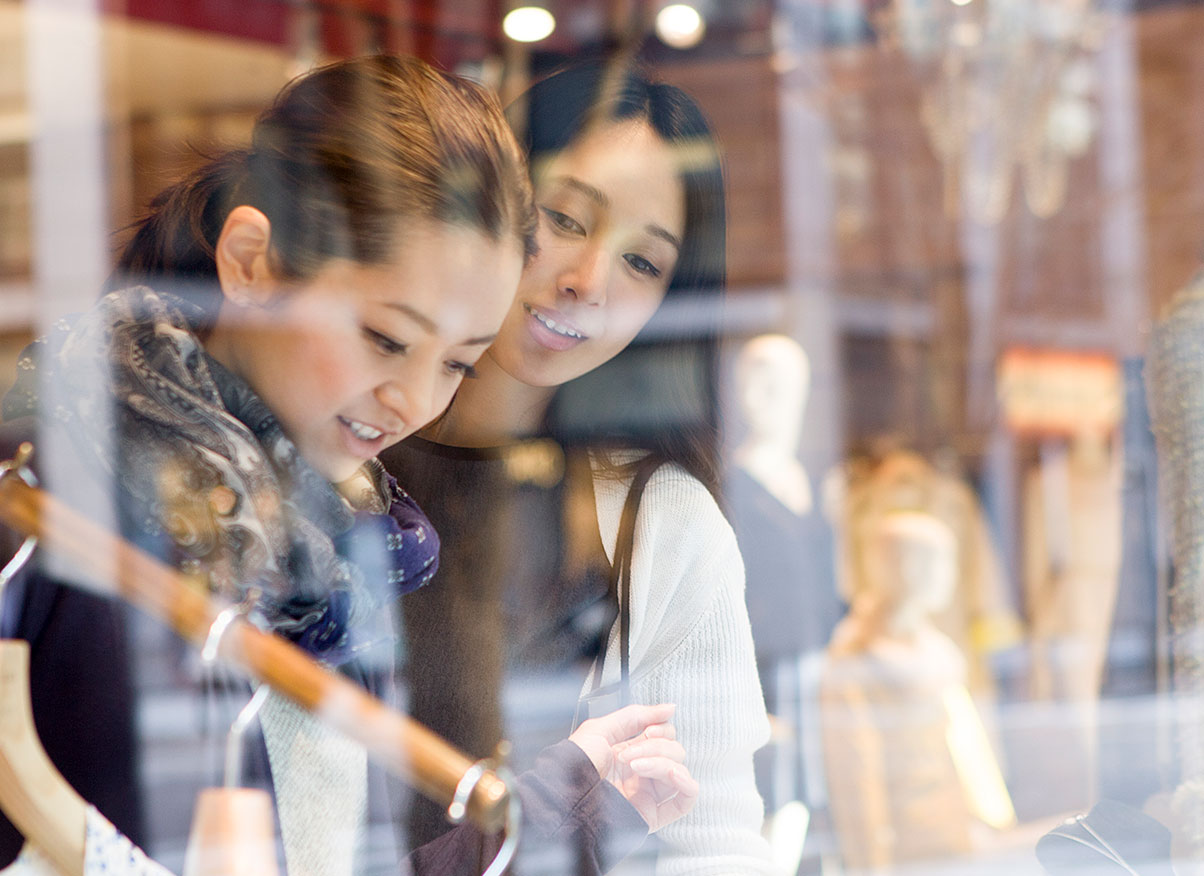 Sending goods to Japan is easy
You can print all the required shipping documentation and address labels with Posti SmartShip.
The average delivery time from Finland is 2-4 working days (ex Helsinki).
EMS items are delivered to the recipients' homes seven days per week.
We cooperate with Japan Post, which has a network of some 24,000 post offices.
Flying Lynx and Posti give you quick and easy access to the Japanese consumer market
Flying Lynx has created a convenient channel for offering products to the Japanese market. Rakuten Finland Market allows you to:
Sell your products directly to Japanese consumers on Rakuten, the largest sales channel in Japan
Your company will have its own independent brand page as well as product cards on the Rakuten online store
The products are delivered to customers using Posti's reliable EMS service
NB: An import license is not required in Japan when products are sold from Finland directly to Japanese consumers.