Warehousing tailored to each sector
When you need sector-specific expertise, we plan a functional and cost-effective solution together with you. Posti is the market leader in warehousing in Finland and Russia. We offer your products professional warehousing in modern and safe premises.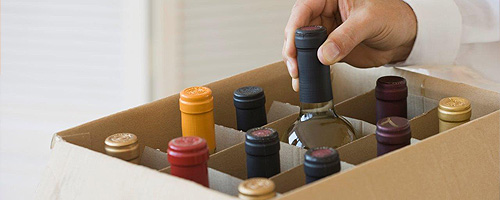 Beverage logistics for manufacturers and importers
There are high requirements for the quality and speed of product picking.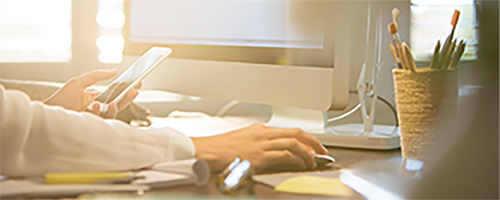 Online store customers expect fast service
We provide warehousing, transport and information management services to suit your needs.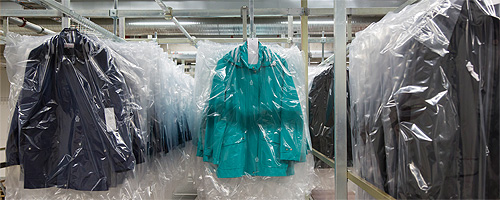 Textiles
Our textile services provide the finishing touches to prepare your products for selling.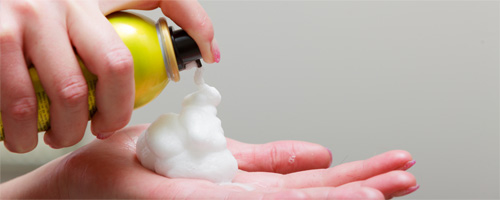 Warehousing of dangerous goods
If your products contain inflammable or toxic substances, you need a safe facility for their warehousing.