Temperature-controlled services
Our services cover both the transportation and warehousing of food logistics. Our customers can choose from a variety of temperature options and delivery speeds.

Quality matters for the customer
We ensure the agreed temperature - whether cold or warm - throughout the transport chain. The temperature can be monitored and, where necessary, reported. Our expert personnel and appropriate fleet are also important elements in ensuring the right transport temperature and high quality.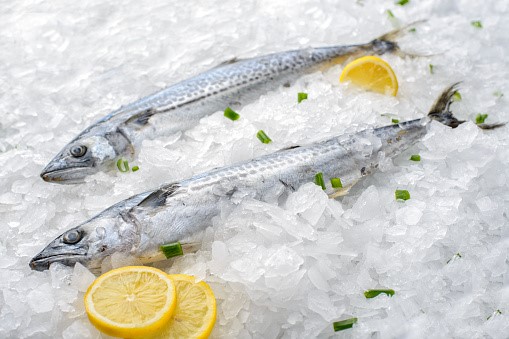 Several temperatures and delivery speeds to choose from

Extensive network and easy ordering
We deliver temperature-controlled shipments to thousands of locations through our national network.
The service is easy to order via the electronic ordering channel. You can also print out the completed waybills and other necessary documents from the channel. The reporting function shows where the items are currently or which of the items have been received. You can also choose to receive e-mail notifications of any deviations.
All of Posti's domestic services are zero-emission Posti Green services.
References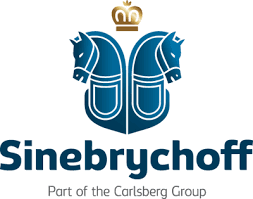 For Sinebrychoff, Posti handles transport, delivery, shelving and reverse logistics comprehensively across nearly all of Finland. We have built an ICT solution that supports the entire supply chain together with the customer. Read more about Sinebrychoff's products.
Oy Halva Ab We deliver raw ingredients to Halva's production sites and licorice and other sweets to wholesale and retail stores. Read more about Halva's products.
Green logistics