Stamps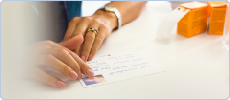 A suitable stamp will give your shipment a nice finishing touch. Create a special atmosphere for various occasions and let beautiful memories live on.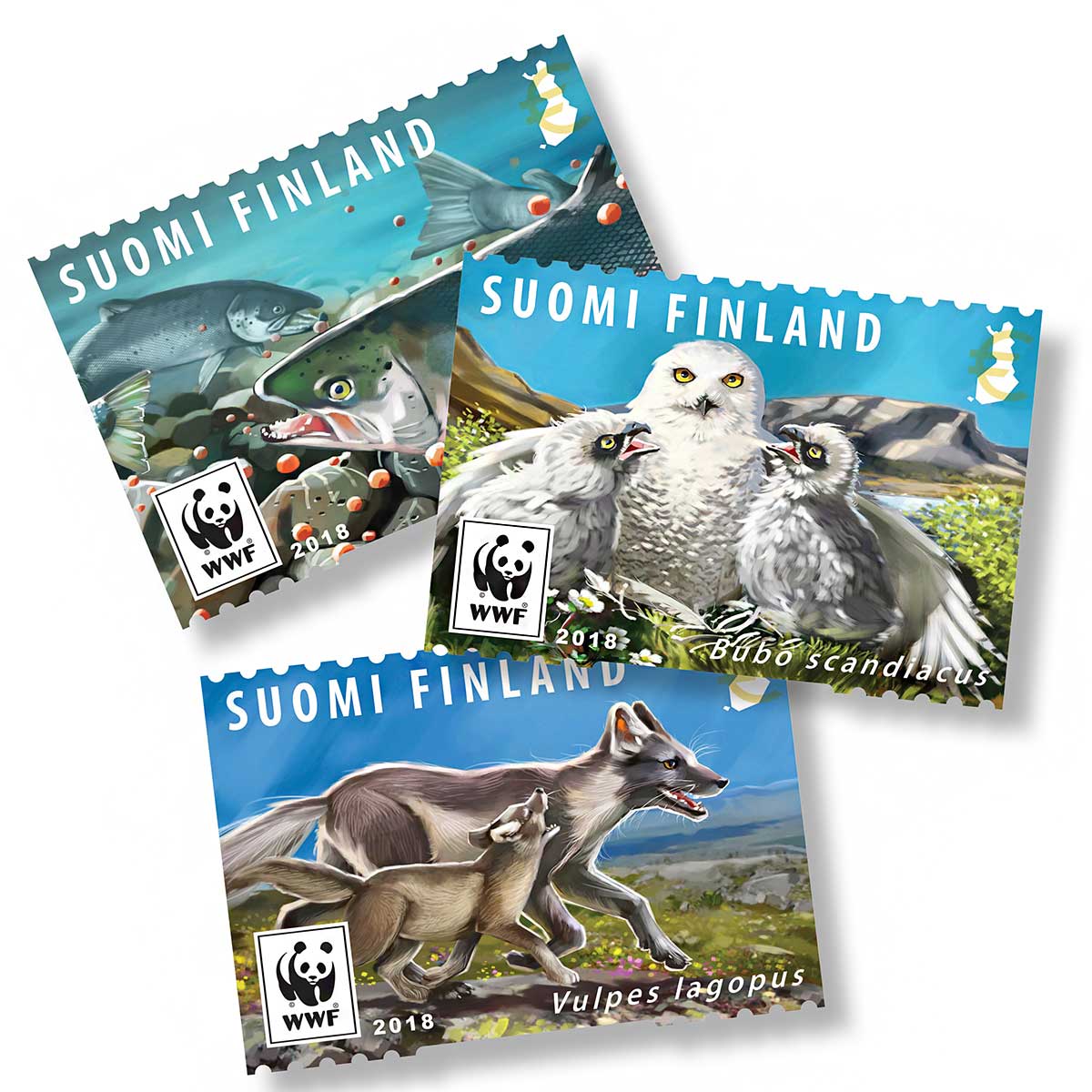 These stamps are always valid, regardless of their time of purchase.
Design your own stamp
You can create a Personalized stamp from a photo of your choice. It is unique, personal and ensures your message will get extra attention.