E-commerce to Sweden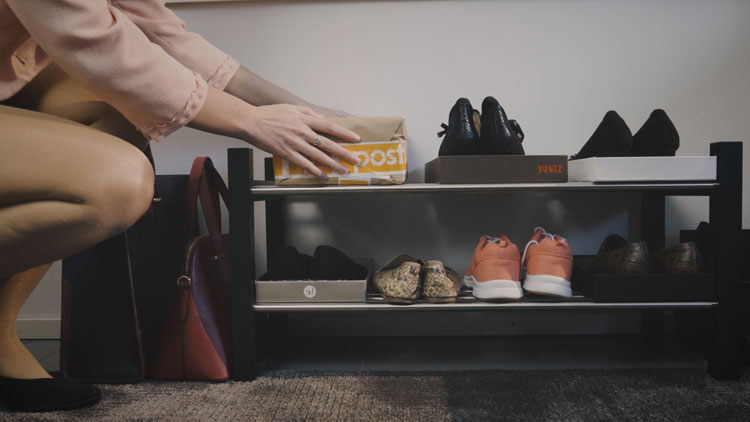 Sweden, our close, familiar neighboring country, makes up a large market. It has major purchase potential that you can most easily reach through e-commerce.
According to the latest surveys, Swedish consumers purchased goods from foreign online stores for almost EUR 1.2 billion in 2015. This shows a growth of approximately 10% from the previous year. The most popular product categories were Clothes and shoes, Media products (books, CDs, films), Beauty and health products, Entertainment electronics, Sports and leisure-time products, Children's accessories and toys and Car, boat and motorcycle accessories. However, Finnish online stores only accounted for about 2% of the purchases made by Swedish consumers from foreign online stores.
Posti provides you with reliable, quick e-commerce deliveries to Sweden. When you sell to Sweden, you trade in the internal market and no customs clearance is required. You can focus on building your e-commerce and run the business. Posti takes care of your online store logistics