E-commerce to the Baltic countries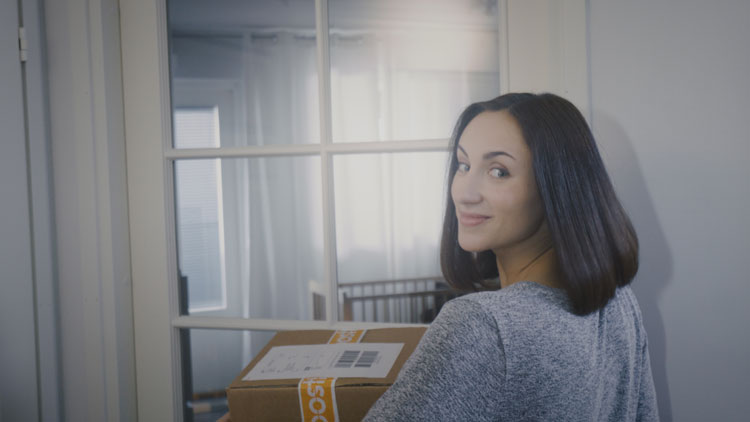 Estonia, Latvia, and Lithuania: more than 4 million potential web buyers of working age at your reach.
We offer you online store smooth deliveries to the Baltic countries. Deliveries through a type favored by each country's recipients, either as home delivery or picked up from a pickup point. We also handle customer returns from all these countries smoothly.
Benefits for online retailers
Our network covers all of the Baltic countries
The most extensive pickup point network in the Baltic countries, 1,200 pickup points by 2017
Good locations and long opening hours serve your customer
Fast deliveries even in just one day!
Item tracking for both the recipient and the sender