Logistics solutions
Select Posti as a logistics partner and increase your sales
Posti offers you the most extensive network in Finland, cost-effective transport and diverse warehousing services. We are your reliable partner that improves the efficiency and quality of logistics.
Learn more about Posti's services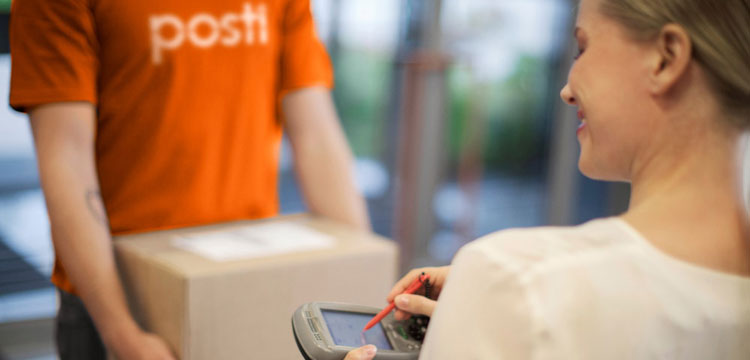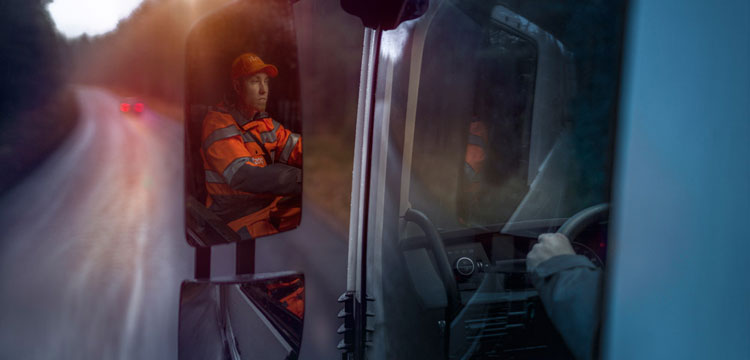 Freight for large goods
Choose the service that best suits you: Posti freight for  heavy and large goods or Posti Express-freight for large parcels.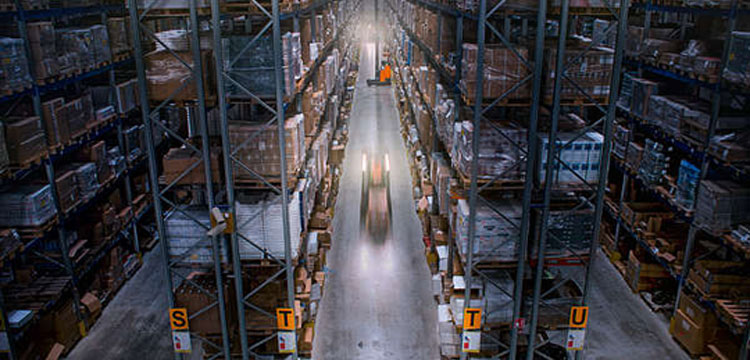 Warehousing
Our solutions adapt to different needs: from the warehousing of individual goods all the way to warehouse management systems. Services can be activated easily and integrated with your company's systems.
Digital services in logistics
Posti SmartShip
Order parcel and freight transport with Posti SmartShip. You can order and manage transport services via web service. Posti SmartShip requires a transaction code for logging in. Order credentials.
The interface description for developers
You will find the interface description https://api.posti.fi. We provide interface descriptions e.g.  item tracking, Posti SmartShip, location service and GLUE.