Postal Parcel - an easy and reliable way to send goods
Postal Parcels can be collected and sent easily with Finland's most comprehensive network consisting of over 1,400 service points, including postal outlets and Parcel Points. The Postal Parcel will be picked up from you by 5 p.m., or you can drop it off at the postal outlet. The recipient will collect the parcel on the day of arrival after 7 p.m.
Parcels are delivered also on Saturday more than 420 Posti Parcel Lockers and service points in the capital region and in the Turku, Tampere, Lahti, Seinäjoki, Pori, Jyväskylä, Kuopio and Oulu regions.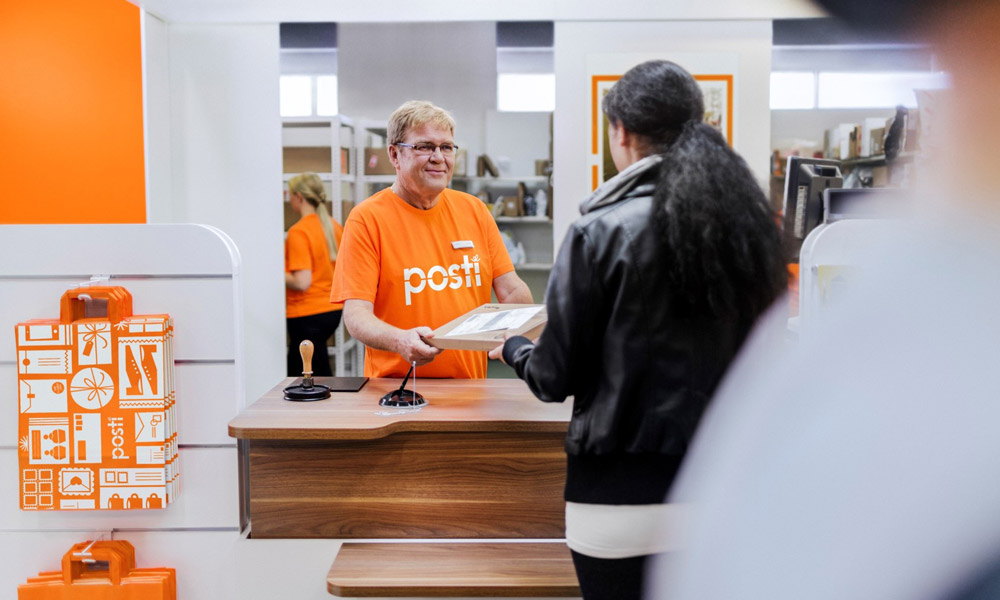 Postal Parcel information and specifications