Direct marketing that creates results
As digital messaging increases, traditional direct marketing works even better than before. A tangible message that speaks to the recipient personally will be remembered and triggers action, as studies also show. You will reach just the right person with direct marketing or reach consumers regionally and nationally. It is a perfect fit for tactical advertising and for creating images. Send brochures, samples, letters, cards and coupons. Creating a direct marketing campaign is easy when you choose Posti, the most experienced expert in the field, as your partner. You will have access to register services, materials, unaddressed and addressed delivery as well as the best target groups.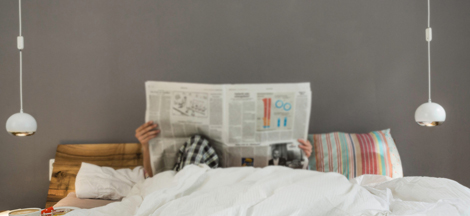 Unaddressed direct marketing
Target consumers and businesses with unaddressed delivery or Home Direct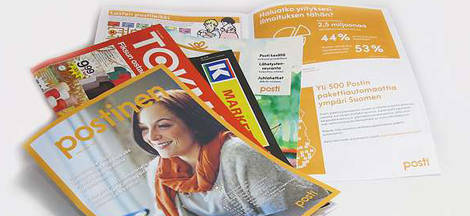 Postinen media
Postinen is a 4-page media that is specifically targeted at consumers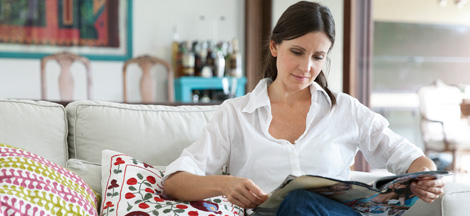 Addressed direct marketing
Target the people you want by using name and addres.
How to create an efficient direct marketing campaign?
Include both your media and advertising agency in the planning of the direct marketing campaign right from the beginning.
Consider the pricing options: do you want to buy with campaign-specific basic prices or could you commit to annual purchases?
Decide who you are talking to and find the right arguments for your target group.
Schedule the shipment correctly. Estimate when you should send out your offer, take into account school holidays, for instance.
Collect feedback, study and analyze. Make use of the data when planning the next direct marketing campaign.
You can get more tips in Finnish from the Suoran suunnittelukirja guide.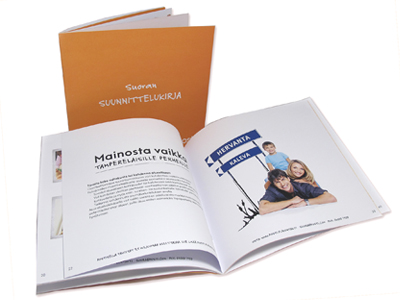 Posti Green
100% carbon neutral. Posti's direct marketing is the first carbon neutral marketing channel in the world. Read more about   Posti Green services