Holiday Mail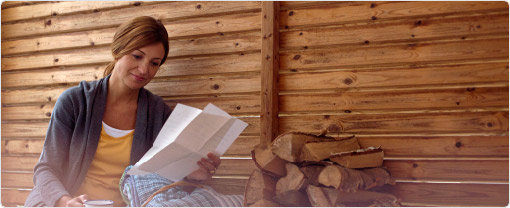 Holiday Mail offers services you can use to manage your mail during your holidays. You can forward your mail to your holiday home for the entire summer or order a mail delivery interruption during a shorter holiday.
By ordering a fixed-term forwarding of mail items, you can receive your mail during your holiday, and by ordering a delivery interruption, you can ensure that your mail will be safely stored. You can order these services for any period of time you like. We also offer a Nearby Mailbox service with which you can agree that your mailbox be transferred along your own road at your summer cottage, for example.
Please note that fixed-term mail forwarding does not include the forwarding of home delivery parcels, and contract parcels sent by companies (such as online stores), to the fixed-term address.