Moving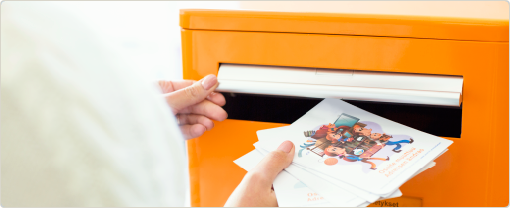 By making a change of address notification early enough you can ensure that your important mail items are delivered to their destination.
The easiest and most inexpensive way to make a change of address notification and order mail redirection services is online. The mail redirection services are paid in an online bank or with a credit card in connection with the order.
You can log in to the web service using online bank credentials, Posti username or an ID card with a chip.
You can make a change of address at the web service at the earliest one month before the moving date. Mail redirection services can be ordered online at the earliest two months before their start date. A service order done using the web service will become valid at the earliest two business days after the date of notification.
You can also make a change of address notification with a form available at postal outlets or by telephone.