Logistics solutions
Posti offers you the most extensive network in Finland, cost-effective transport and diverse warehousing services. We are your reliable partner that improves the efficiency and quality of logistics.
Learn more about logistics services
Customer cases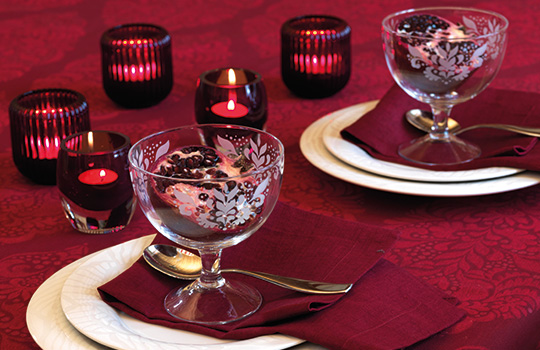 Pentik operates with an extensive network
Pentik's ceramics and interior decoration products are sold in Finland by a network that consists of 63 own stores, 10 franchisees and department stores. Pentik currently has more than 300 employees and, in addition to Finland, it has stores in Sweden and Russia.
When it comes to transport, Pentik trusts Posti, which delivers Pentik products both to domestic points of sale and to the two Pentik stores in St. Petersburg: the products leave Posio on truck and continue their journey towards St. Petersburg via Kotka.
For instance, approximately 15,000 roll cages and 2,500 pallets of products left Pentik's factory in Posio last year. In the opposite direction, that is, to Posio, Posti transports approximately 200 containers of incoming goods through Oulu Harbor each year.
"Delivery accuracy is important," emphasizes Tuomas Laatikainen, Logistics Manager at Pentik.
One occasion when delivery accuracy was put to the test was the case of a customer that ordered Christmas presents from Pentik and wanted them to be delivered to their recipients in 15 different locations on the same day and at the same time, within one of each other.
"Posti handled this accordingly - four truckloads of goods left from here and were delivered to the recipients exactly as agreed," says Laatikainen.
Pentik's factory manufactures utility and art ceramics. In addition, Pentik sells interior decoration products, such as pillows, table napkins and bedspreads, manufactured by its partners. The largest products are cabinets and armchairs.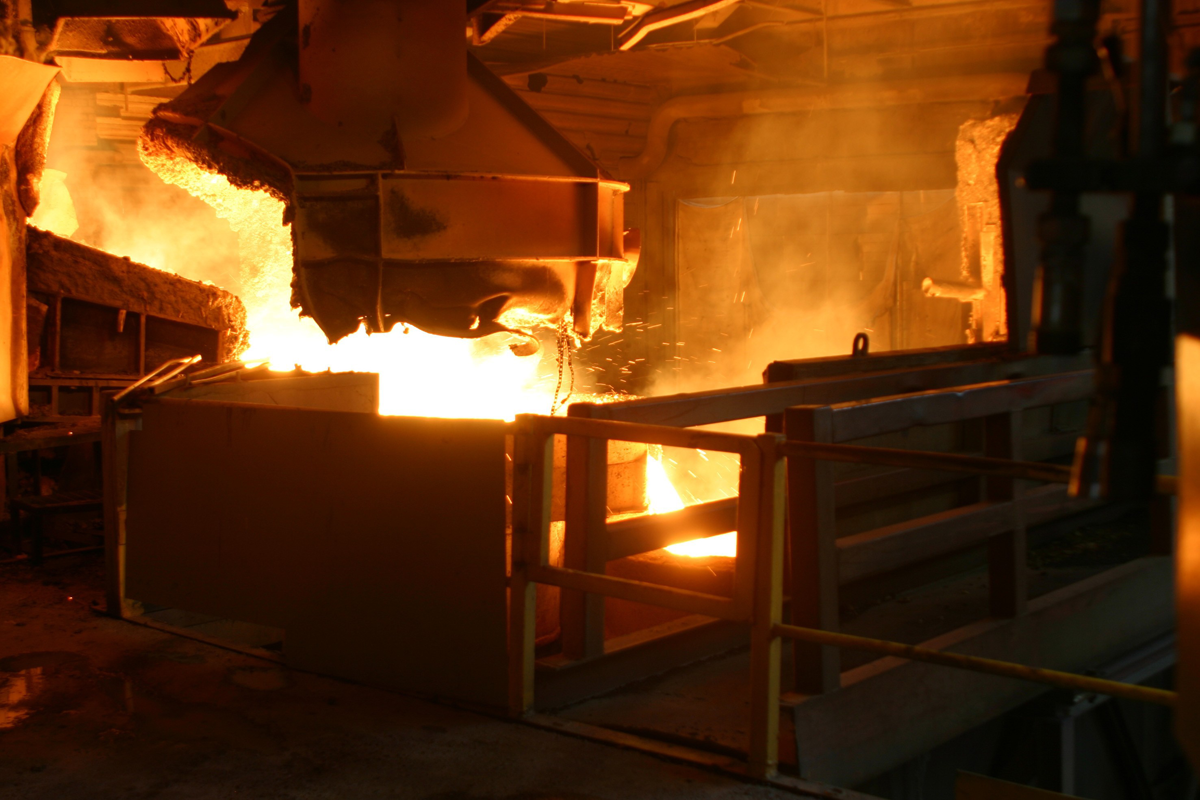 Outokumpu supplies steel from door to door
Outokumpu's plants in Tornio manufacture hot-rolled and cold-rolled stainless steel sheet and coil, for instance. The finished products where Outokumpu steel can be seen include kitchen sinks, faucets and steel pipes.
The customer expects that products are available when needed, says Tuula Untinen, Logistics Manager at Outokumpu.
"Deliveries must arrive as agreed, and unloading times are booked almost like doctor's appointments. Furthermore, the customer is not necessarily present at their warehouse 24 hours a day."
Further logistic requirements are posed by the fact that nowadays customers order smaller amounts of goods than before.
"Customers do not want to tie up their capital in inventories, so products are needed as soon as they arrive. Warehousing periods are short."
Posti and Outokumpu have signed a door-to-door contract. Products leave the plants as full loads and are transported by road directly to the customer, either in Finland or other European countries.
"When transport is concerned, the expectation is that schedules are kept, products remain undamaged and the entire supply chain functions safely," Untinen says, listing the requirements set for logistics.