Why did Posti's Parcel Points become a huge success?
Posti's Parcel Points were successfully launched in Finland with a particularly tight schedule. I have often been asked to explain how an organization the size of Posti could move so swiftly. However, a service does not become a success only because it is launched in a record-breaking time. The service must be genuinely designed to enable a smooth everyday life for the customer.
Let's consider, for instance, why we are increasingly shopping online-also for groceries-and use self-service check-in machines at the airport rather than stand in line at the counter? You can even order a passport online! We do this because it is easier for us.
For a new procedure to break through, people of course need to get used to it and adopt a new behavioral model. As with all other services, Parcel Points have had their early adopters who started using Parcel Points as soon as they were launched. Now as many as 27% of consumers have received a parcel through Parcel Points and 90% of Parcel Point users consider them the most convenient way to pick up a parcel. The Parcel Points have also become a service for everyone.
People have started to appreciate their free time more. Services that give us more free time have good prospects of succeeding.
Parcel Points are located in places where people go in their everyday life and they are open throughout the opening hours of the shops. A parcel can be picked up when going to shopping, which saves time. No wonder that many praise how convenient the Parcel Points are. It takes about 15 seconds to pick up a parcel at the Parcel Point, and there are no queues.
Online stores also believe that Parcel Points improve customer experience, and currently, Parcel Points are a standard delivery method in more than 1,500 online stores. 85% of Parcel Routing Service users choose a Parcel Point as the pick-up location.
It is a good idea for service developers to test new service ideas with users as well as change their point of view and think if they would use their service themselves. One should not drag one's feet when launching new services, but it is crucial to keep the focus on the service's usefulness to customers. For us at Posti, this is the goal when developing new services, e.g. digital solutions.
The core skill for service developers is to create useful, straightforward services-not to digitalize for digitalization's sake!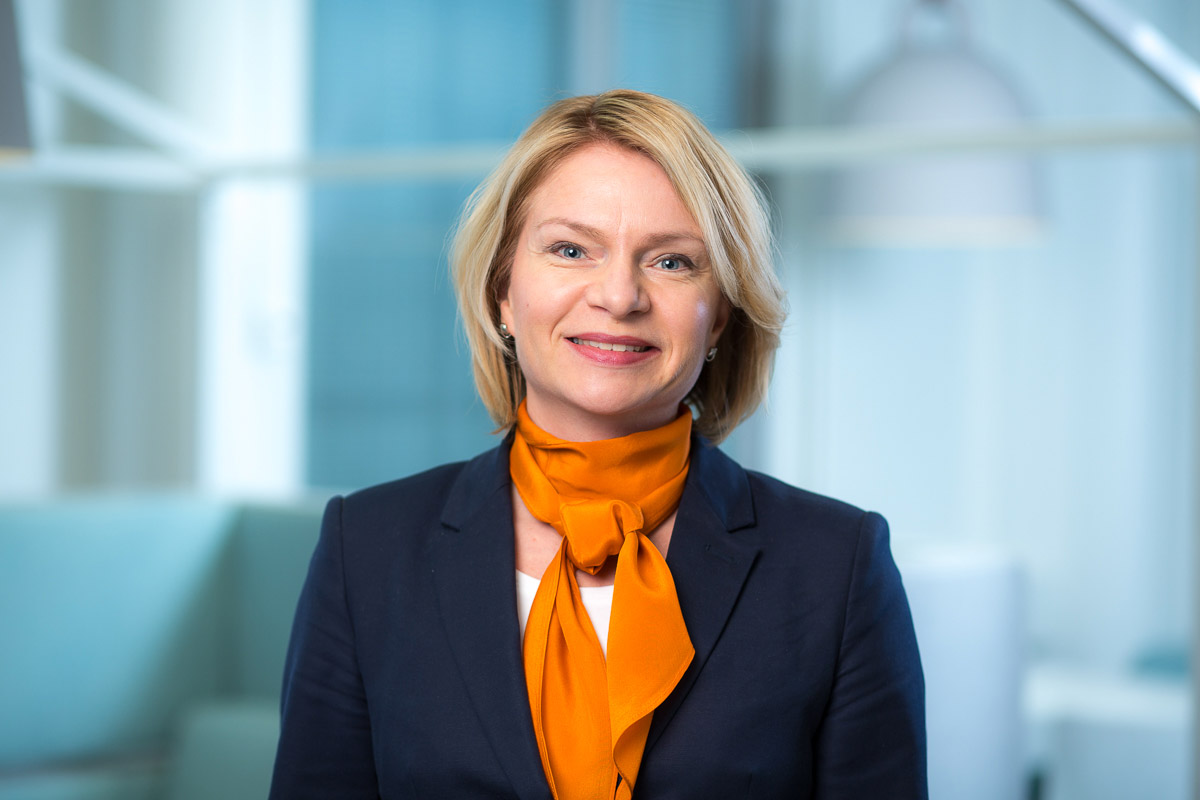 Author: Saara Pietilä
Business Manager, Parcel and Logistics Services
Source: Itella's e-commerce study, GallupKanava, M3 Panel, December 2014