Dear business customer,
Palta, the union representing employers in the service sector, and the Finnish Post and Logistics Union PAU are engaged in negotiations over a new collective agreement in the communications and logistics industry. On Thursday, November 5, PAU submitted a strike notice on local industrial action. If implemented, the work stoppage would delay the daily deliveries of mail and parcels in some places. Posti will do everything in its power to minimize the impacts of the possible strike on our customers. In preparation for industrial action, we are making exceptional arrangements to ensure the provision of services promised to our customers as well as possible.
For further information, visit the posti.fi website.
According to the most recent information, the strike will not affect warehousing services, and we will continue to provide our services to warehousing customers as normal. The strike covers two freight terminals: The Veturitie terminal in Helsinki and the Lieto terminal near Turku. According to the most recent information, all other freight terminals will continue their operations. We are making special arrangements in case of any disruptions in order to continue providing our normal freight services to the best of our ability. We will contact you if any changes occur.
Our target is the delivery of services to customers according to the promises we have made, even under exceptional circumstances.
We will inform our customers of any exceptional situations on a daily basis through our channels, including the posti.fi website.
Posti is a reliable logistics partner, and we will continue go forward together.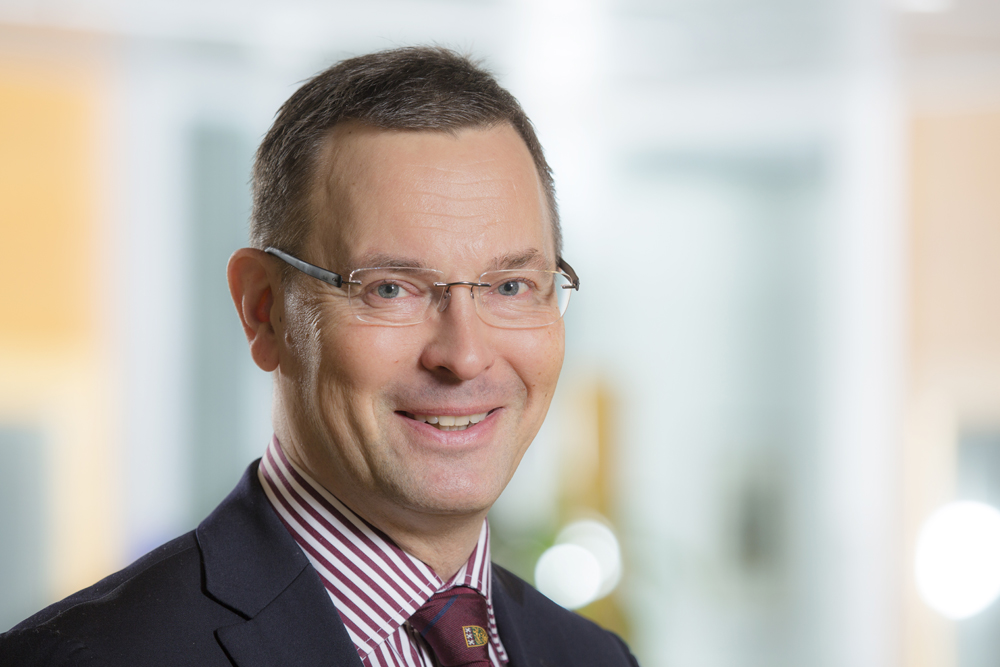 Jukka Rosenberg
Senior Vice President
Parcel and Logistics Services